Spay & Neuter
Hannah supports responsible Pet Parenting which includes OVH (ovariohysterectomy; commonly referred to as "spaying") and neutering. Aside from helping to solve the Pet overpopulation problem, there are many health benefits associated with sterilizing your Pet.
Hannah's Total Lifetime Care™ covers spaying and neutering services, including*:
Surgery
Anesthesia
Hospitalization
Patient Monitoring
Pain Monitoring & Medication
At-Home Care Instructions
24/7 PetNurse Line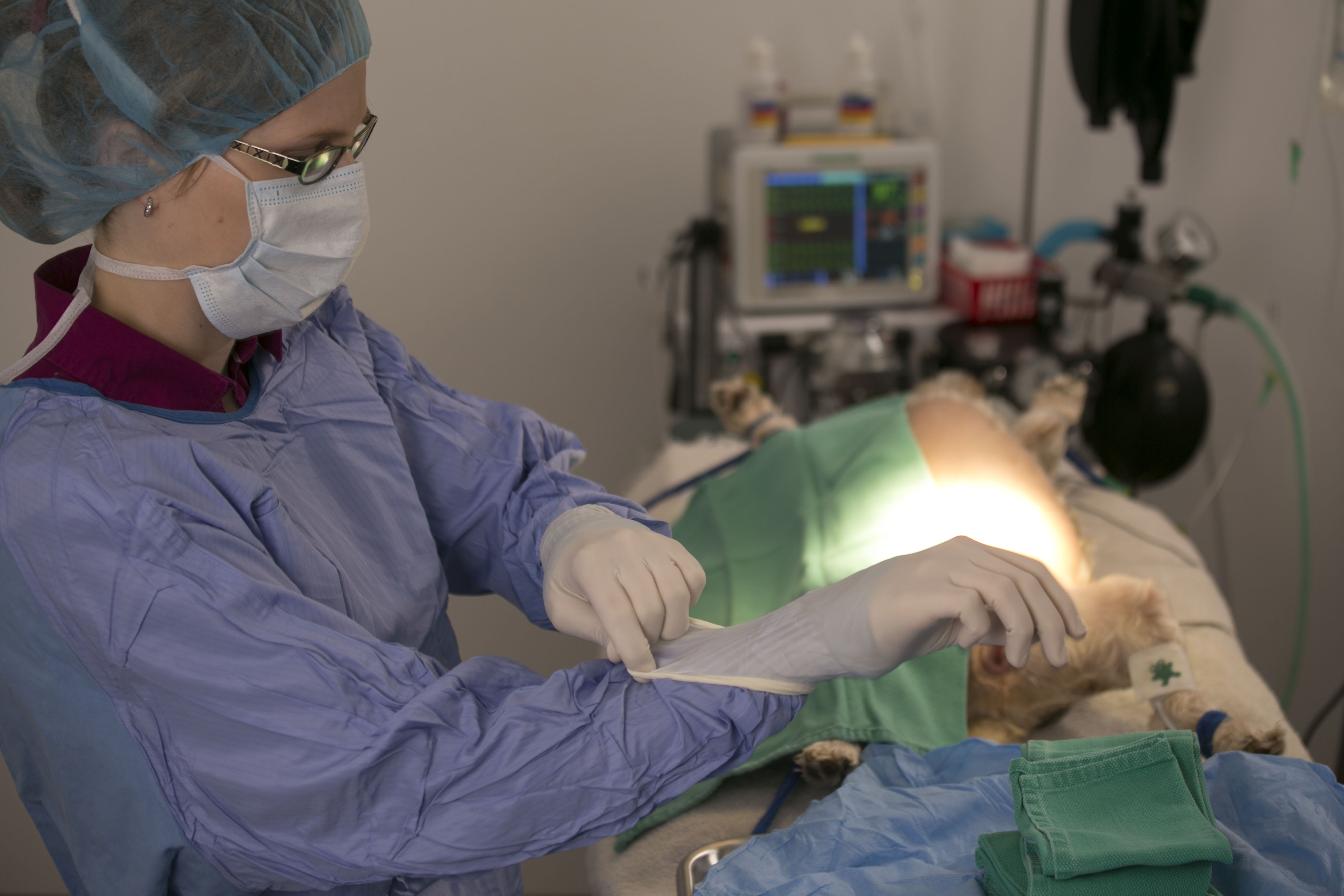 Spaying Your Pet
Spaying reduces the risk of breast cancer and uterine disease. Having a female dog spayed before her first heat cycle significantly decreases her chances of developing mammary cancer (after the first heat, if not spayed, the risk climbs to 7% and after the second heat, the risk further climbs to 25%).
Neutering Your Pet
Neutering helps prevent both prostate inflammation (prostatitis) and enlargement (hyperplasia) which can occur with aging. Other neutering health benefits include the prevention of certain types of hernias and tumors, and reducing certain behavioral problems. Ideally, this surgery should be performed before sexual maturity at or around six months of age.
* Spay & neutering services will be provided only at Hannah or Hannah approved facilities. All spay & neutering costs are included with a Healthy Start Plan™. Additional charges may apply for Pets over 1 year old.