Radiology/Ultrasound
An ultrasound is a non-invasive test that allows our veterinarians to visualize the internal organs and to aid in guiding needles for biopsy. With ultrasound, we can quickly locate and assess tumors, cysts, stones, inflammation and disease within most organ systems.
Hannah's Total Lifetime Care™ covers all diagnostic imaging services, including*:
All diagnostic testing
Digital X-rays
Ultrasound imagery
Cancer screenings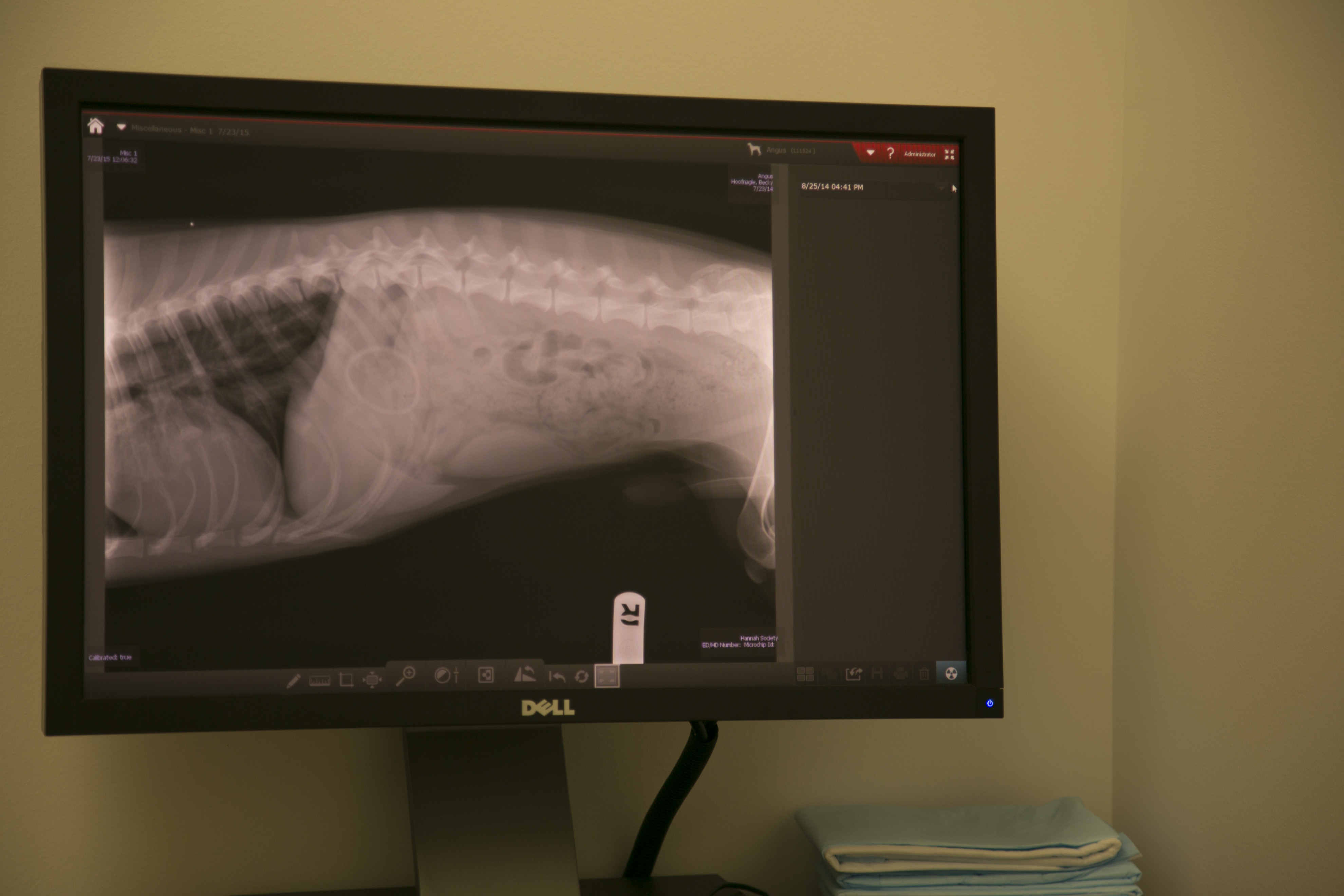 * Diagnostic & imaging services will be provided only at Hannah or Hannah approved facilities.