Behavior Support
Hannah's Total Lifetime Care™ covers unlimited behavior support services, including*:
Unlimited Behavior Exams
Ongoing Behavior Support
Behavior Medications
Customized Treatment Plans
One-on-One Training
Phone Consultations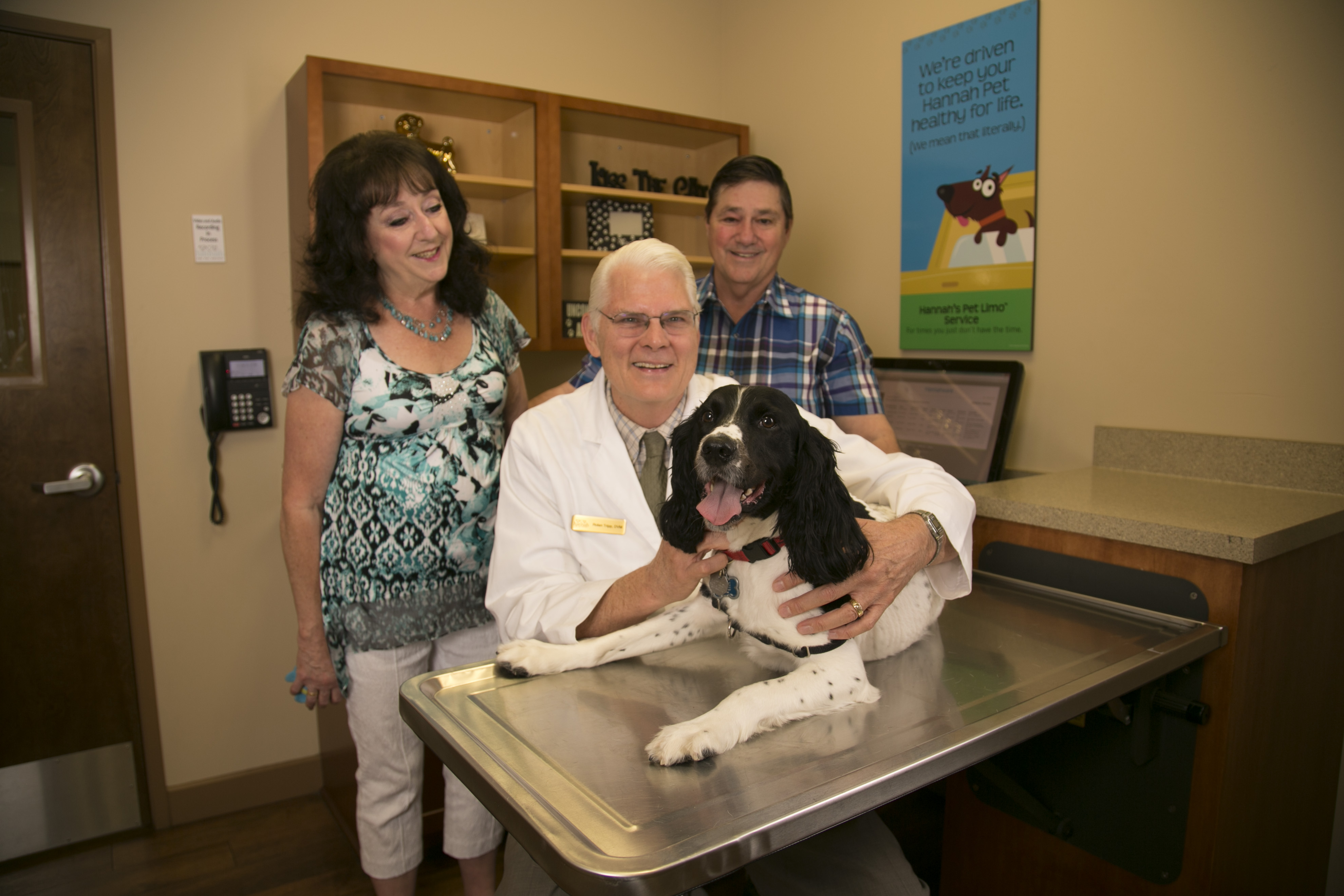 Behavior problems can seriously jeopardize the joy of the human-Pet bond. We can help you eliminate your Pet's behavior problems through specialized training methods.
* Behavior support will be provided only at Hannah or Hannah approved facilities.