Found Home
Leo
Breed: Terrier/Dachshund Mix
Age: 2 years
Gender: Male
Information
Leo is a great, super fun, and energetic guy. He keeps his eye on you no matter what you do. He is so happy and attentive. Loves to play with toys and will bring them to you. Loves other Petsand all people. Great dog!!!
To learn more
Contact Hannah The Pet Society 971-717-6023
Interested in adopting Leo?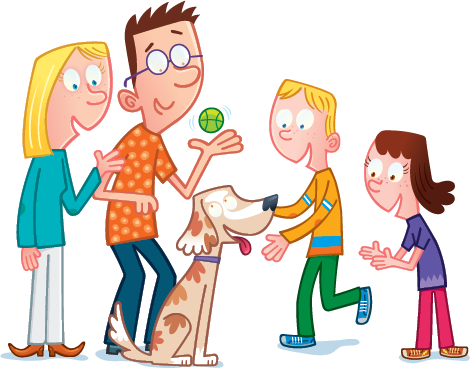 Hannah's
Pet Matching For Non-Hannah Pets
We are providing access to this web page to non-Hannah Members looking to find homes for Pets as a community service. We have not examined the Pets and can express no opinion on the medical or behavioral condition of the Pets. The descriptions for the Pets, indicating their sources, have been provided by the independent third parties who possess the Pets, and we have not done an investigation to confirm the accuracy of such descriptions, except when we expressly state otherwise.
If you are interested in learning more about one of these Pets, please call 971-717-6023. While we do our best to keep this page updated on a timely basis, we cannot guarantee that any Pet has not already been adopted or that it is still available.
In addition, the final decision for adopting out these Pets and to whom the Pets are adopted to, is not Hannah's.