Niner
Breed: Labrador
Age: 3
Gender: Male
Information
Meet Niner the wonder-Lab! Niner is a 3 year old yellow Lab looking for his forever home. He currently lives with two other dogs and a cat, and does well with everyone. Niner is super loving and eager to please. He would benefit from someone who can work with him on a refresher course in the basics of dog training. He'd love to be your adventure buddy on walks, hikes and trips to the park. This dog loves to play with sturdy durable toys that he can chew and chase. He thinks of himself as more of a lap dog than a large dog, and he will sometimes try to join you for a good cuddle. If you have ever loved a Lab before, you'll know that he will need space to play, and someone who can find fun ways to channel all that lovable Labrador energy! If you are interested in meeting Niner please call us today!
To learn more
Contact Hannah The Pet Society (360) 816-8000
Interested in adopting Niner?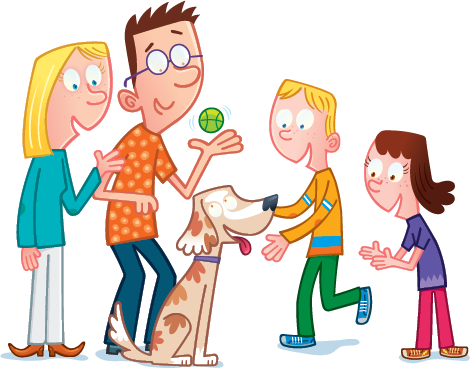 Niner is a
Hannah Pet
These great Hannah Pets are looking for a new home, generally because the current Hannah Pet Parent has experienced a change in life circumstance. All of these Pets have passed Hannah's comprehensive medical and behavioral exam, and we normally have extensive medical and other information regarding the Pet.
If you are interested in learning more about one of these Pets, please call 971-717-6023. While we do our best to keep this page updated on a timely basis, we cannot guarantee that any Pet has not already been adopted or that it is still available.