Copper
Breed: Dachshund/Yorkie Mix
Age: 4 years
Gender: Male
Information
Got a tennis ball, squeaky toy, or a pinecone? Great! Copper here loves em' all, and is looking for a new best friend or two to share them with. From playtime, to car rides, this little Dachshund will be by your side for every step. In fact, he prefers it that way! Copper likes company, and would do best with someone who can spend most of their time with him during the day. This fun loving dog can also chillax with the best of them. He loves to cuddle or chew on a rawhide, and just kick back with his people. His big voice and big personality would fit best in a home with a yard. Copper will need to meet any other dogs he might be living with, no cats please. He is more used to adults, so any children in the home should be older (8+) and will need to be familiar with dogs. Sound like the perfect fit? Contact us today to find out more about Copper.
To learn more
Contact Hannah The Pet Society (360) 816-8000
Interested in adopting Copper?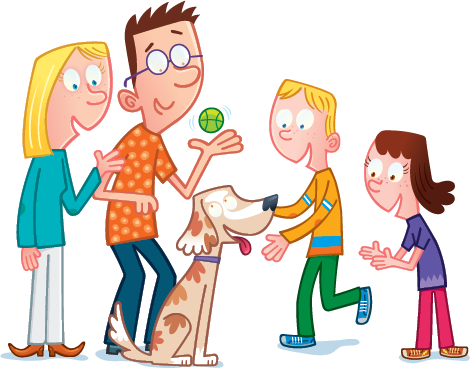 Copper is a
Hannah Pet
These great Hannah Pets are looking for a new home, generally because the current Hannah Pet Parent has experienced a change in life circumstance. All of these Pets have passed Hannah's comprehensive medical and behavioral exam, and we normally have extensive medical and other information regarding the Pet.
If you are interested in learning more about one of these Pets, please call 971-717-6023. While we do our best to keep this page updated on a timely basis, we cannot guarantee that any Pet has not already been adopted or that it is still available.