Clementine
Breed: Chihuahua Mix
Age: 3 months
Gender: Female
Information
Clem is a shaker and a mover. She is recovering from a fractured leg but it does not seem to slow her down. She is super excited about everything, people, animals, life. She has lots of great kissed to give away and is a super good snuggler.
To learn more
Contact Hannah The Pet Society (360) 816-8000
Interested in adopting Clementine?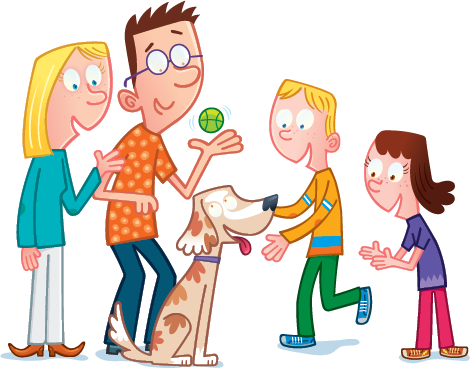 Clementine is a
Hannah Pet
These great Hannah Pets are looking for a new home, generally because the current Hannah Pet Parent has experienced a change in life circumstance. All of these Pets have passed Hannah's comprehensive medical and behavioral exam, and we normally have extensive medical and other information regarding the Pet.
If you are interested in learning more about one of these Pets, please call 971-717-6023. While we do our best to keep this page updated on a timely basis, we cannot guarantee that any Pet has not already been adopted or that it is still available.