Found Home
Biscuit
Breed: American Staffordshire/Boxer/Mix
Age: 2 years
Gender: Male
Information
It's no surprise, with a name like Biscuit, that this guy loves people food. He uses those big brown eyes to beg with the best of them! Aside from trying to get table scraps, this guy mostly enjoys lounging around the house. His foster says he is a low key, easy going kind of guy who likes a quiet environment. He is crate trained, and has good house manners. While he's okay with most dogs, he occasionally gets upset with other males, so would do best in a home with no dogs, or only female dogs. If you're looking for a calm, couch-potato for the long, cold, rainy Oregon months, Biscuit might be your man!
To learn more
Contact Hannah The Pet Society 971-717-6023
Interested in adopting Biscuit?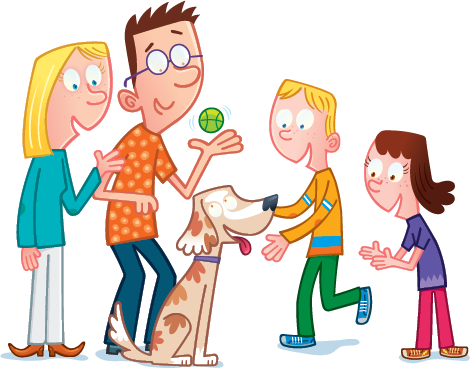 Hannah's
Pet Matching For Non-Hannah Pets
We are providing access to this web page to non-Hannah Members looking to find homes for Pets as a community service. We have not examined the Pets and can express no opinion on the medical or behavioral condition of the Pets. The descriptions for the Pets, indicating their sources, have been provided by the independent third parties who possess the Pets, and we have not done an investigation to confirm the accuracy of such descriptions, except when we expressly state otherwise.
If you are interested in learning more about one of these Pets, please call 971-717-6023. While we do our best to keep this page updated on a timely basis, we cannot guarantee that any Pet has not already been adopted or that it is still available.
In addition, the final decision for adopting out these Pets and to whom the Pets are adopted to, is not Hannah's.