Violet
Breed: Domestic Short Hair
Age: 7 years
Gender: Female
Information
Violet is a friendly, social girl who loves to spend her time lounging with her favorite people. She is calm cat and not particularly playful, though she does enjoy chasing a laser for a few minutes. Violet is great with babies and kids. She would prefer a home without any rambunctious dogs and only other social, friendly cats. Her favorite activities include snuggling, snuggling, and then more snuggling. She uses her litter box reliably and does not have accidents. In the seven years Violent has been a part of our family she has never once scratched or bitten anyone, including our toddler who is still learning to handle animals gently. Violet does not scratch furniture, but she does like to scratch plush rugs from time to time. Vacuums scare Violet and she would like a separate room to hide in while you are doing any vacuuming. Violet has diabetes and needs a little extra TLC. Her diabetes is well controlled with one insulin shot a day. It is easy to administer her insulin as she does not scratch or even try to run away. She is a vocal kitty who will always greet you with a "meow!" Violet would love a home where she will have lots of human companionship. She is not a kitty who would like being left alone for the weekend. If you are looking for a happy, sweet and patient cat who would like nothing more than to spend time with you then Violet is the cat for you!
To learn more
Contact Hannah The Pet Society (360) 816-8000
Interested in adopting Violet?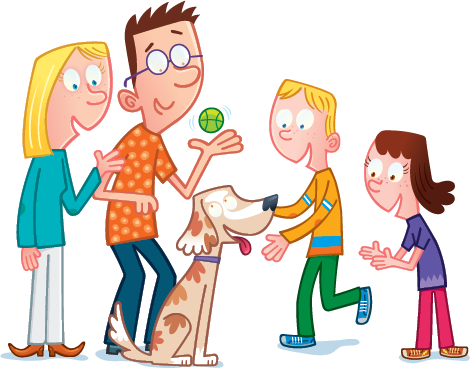 Violet is a
Hannah Pet
These great Hannah Pets are looking for a new home, generally because the current Hannah Pet Parent has experienced a change in life circumstance. All of these Pets have passed Hannah's comprehensive medical and behavioral exam, and we normally have extensive medical and other information regarding the Pet.
If you are interested in learning more about one of these Pets, please call 971-717-6023. While we do our best to keep this page updated on a timely basis, we cannot guarantee that any Pet has not already been adopted or that it is still available.