Jane
Breed: Domestic Short Hair
Age: 14
Gender: Female
Information
Can you believe this gorgeous girl is almost 14? Neither can we! Meet Jane, the cuddly calico that proves age is just a number, and who needs your help to find a new home. Here's a little info from her current pet parent. "Jane is a very pretty, very sweet cat. She has hyperthyroidism, so she needs medicine twice a day, but takes it easily if you put it in a treat. She would do best in a one pet household, so she can have as much attention as you can offer. When you get home, Jane will greet you with lots of meows and will flop on the floor for belly scratches. She likes to sit on laps, cuddle in bed, and watch the birds outside. She will let you know when it's time for breakfast or dinner. Get a laser pointer and you will be her best friend!" Although she doesn't look it, Jane is an older kitty who will need someone who is comfortable managing her hypothyroidism with medication and check up's. She may also need some different accommodations, such as softer kitty litter since she has been declawed, and easy access to her litter box and food/water dishes. Who could say no to that face though! Do you have room in your heart for Jane? If you are interested in becoming her new best friend, please give us a call.
To learn more
Contact Hannah The Pet Society (360) 816-8000
Interested in adopting Jane?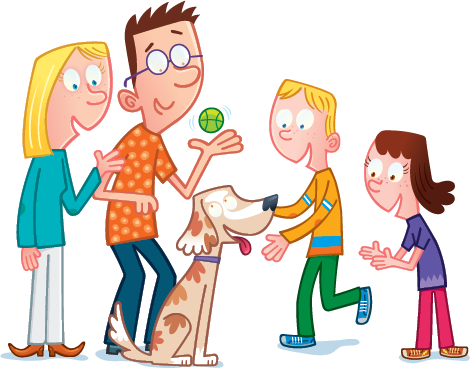 Jane is a
Hannah Pet
These great Hannah Pets are looking for a new home, generally because the current Hannah Pet Parent has experienced a change in life circumstance. All of these Pets have passed Hannah's comprehensive medical and behavioral exam, and we normally have extensive medical and other information regarding the Pet.
If you are interested in learning more about one of these Pets, please call 971-717-6023. While we do our best to keep this page updated on a timely basis, we cannot guarantee that any Pet has not already been adopted or that it is still available.