Find your new Pet
Hannah the Pet Society is happy to announce our newly expanded Pet Matching Service! This quickly growing, newly revamped program helps connect people looking for a Pet with Pets in our community that are looking for a home so they can live long, healthy, happy lives together. Unlimited Pet Matching Services are included with every Hannah Membership.
How it works
With the help of our experienced Match Coordinators, we will develop an ideal Pet profile based on your specific lifestyle, family size, personality, comfort level with dogs and cats, and much more. Once this profile is completed, we will help guide you through the adoption process with a wide variety of Pet sources, including rescue groups, shelters and families looking to place or re-home a Pet. When you found "the one," we will also provide your new Pet a complete medical and behavior evaluation.
Looking for a guinea pig or bunny?
Hannah offers the same ideal Pet profile service and will locate the best Pet for you based on behavior, socialization, and your preferences. Let us help ease the stress of finding the perfect Pet for you, and allow our expert Match Coordinators to assist you today!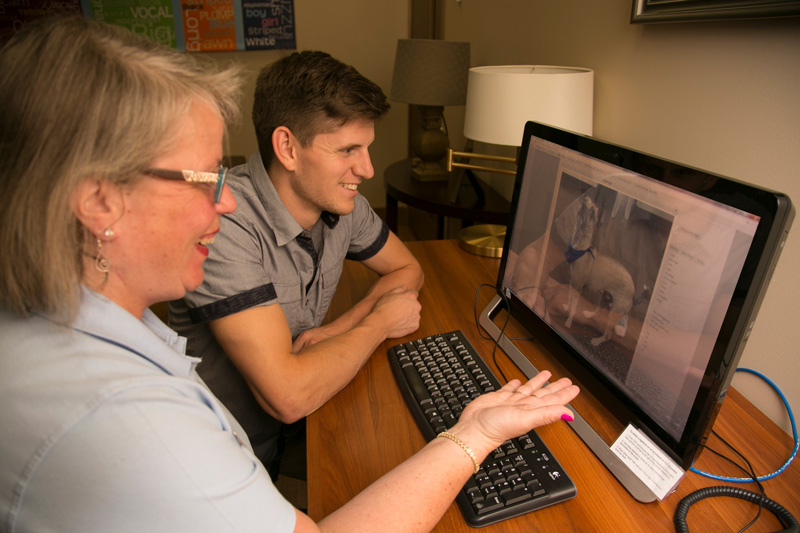 You can see Pets currently looking for a forever home HERE.
For more information on our Pet Matching Service, contact us at 971-717-6023 or email us at [email protected].