Emergency Care
Hannah's Total Lifetime Care™ includes emergency services 24 hours a day, 365 days a year. After hours, our trained medical team will assess and triage emergency cases to provide the best possible care, day or night. Our emergency care services include*:
24/7 PetNurse Line
Illness diagnosis and treatment
Accident and injury treatment
Diagnostic testing and lab work
Hospitalization
Surgery
Pain management and medications
All medications on our formulary
Digital X-rays and ultra sounds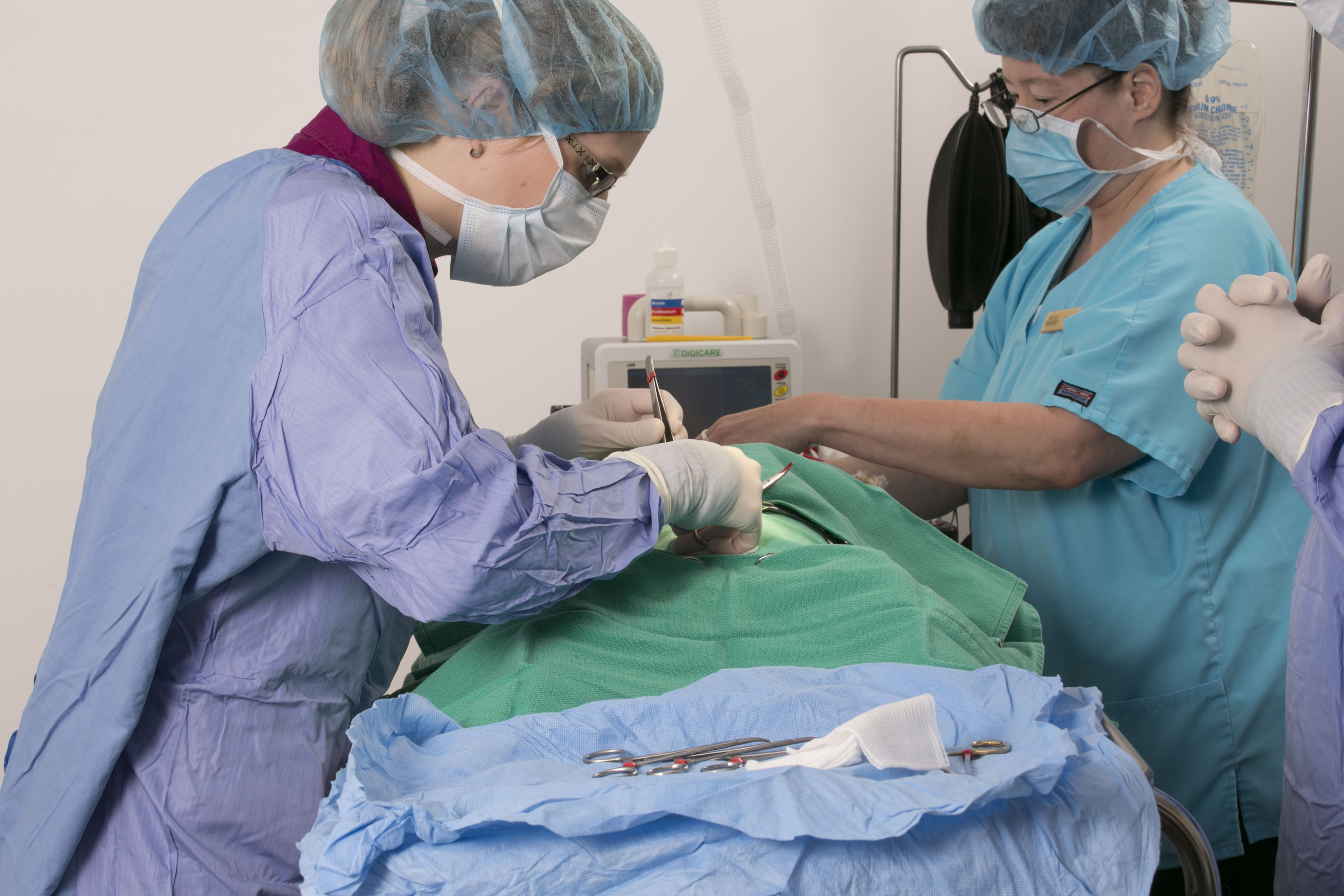 * Emergency care will be provided only at Hannah or Hannah approved facilities.