Hannah membership includes unlimited Pet matching counseling services under our Lifetime Matching Program, created exclusively by Hannah with the advice of pyschologists, veterinary behaviorists and personality testing experts.
Our computer assisted matching system evaluates the following:

Your personality and the Pet personality that best matches your characteristics, preferences and interests.
Your attitudes toward Pet health, relationships and decision making.
Your lifestyle, family size and current Pets in your home.
The types of Pets that appeal to you the most.
Your experience level with Pets.
... AND MUCH, MUCH MORE.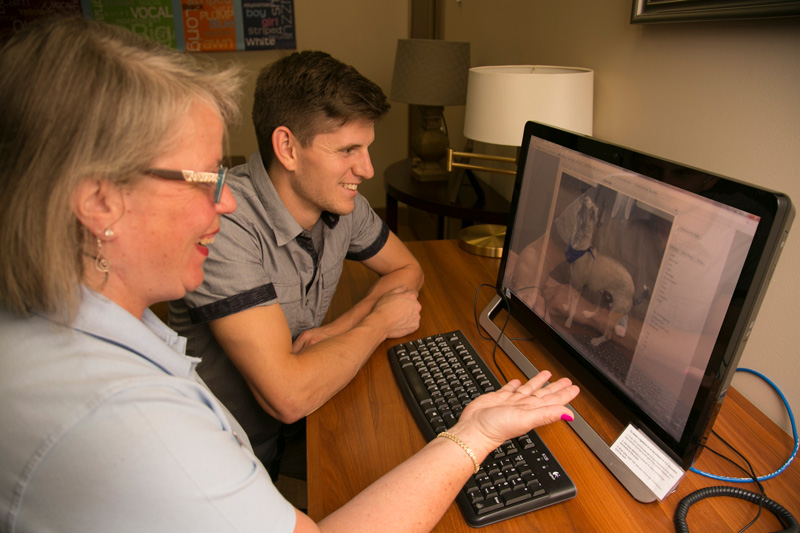 A Hannah Membership Counselor will help you through an adoption process for dogs or cats from a shelter, humane society, foster family or other source. Education on what to look for in a Pet. Once you have found "the one", we will provide a complete medical and behavior exam. For bunnies and guinea pigs, Hannah will source the best Pet based on your preferences and matching characteristics.